HAPPINSS
Empowers employees to take control of their stress and improve their mental health, by using cutting edge virtual reality experiences and bio-metric feedback, fostering mindfulness in the workplace.
SOLUTION
SPECTACULAR LOCATIONS · MUSIC THERAPY · MINDFULNESS
Happinss combines three powerful relaxation methods into one immersive experience.
EXPLORE · DISCOVER · INSPIRE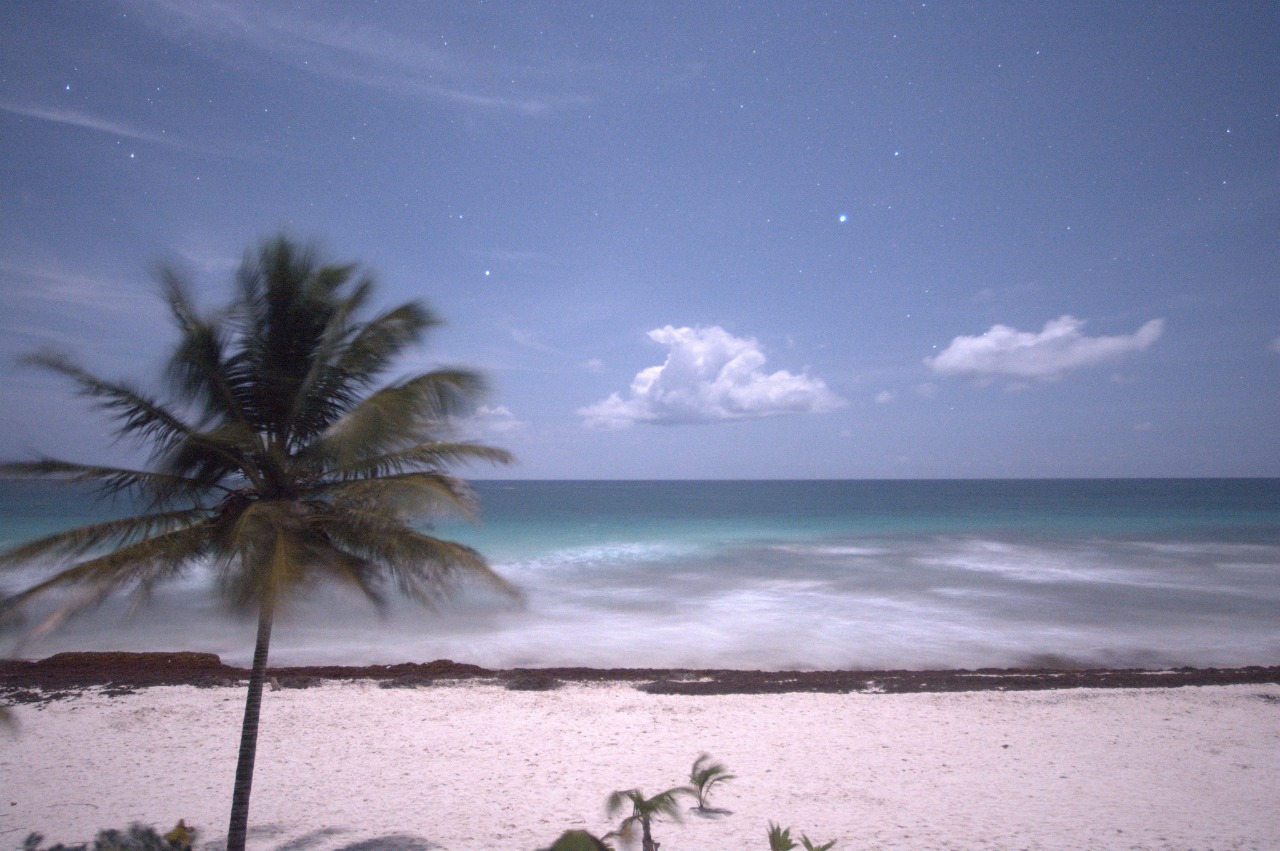 Explore your mind, discover your inner strengths and inspire the world.
HAPPINSS allows you to visualize and monitor your progress, giving you concrete data to help understand a journey towards a better SELF.
Happinss Day is the first of its kind pop-up shop that allows your employees to enjoy the most innovative corporate wellness tool for relaxation anywhere any time!