workplace wellness reimagined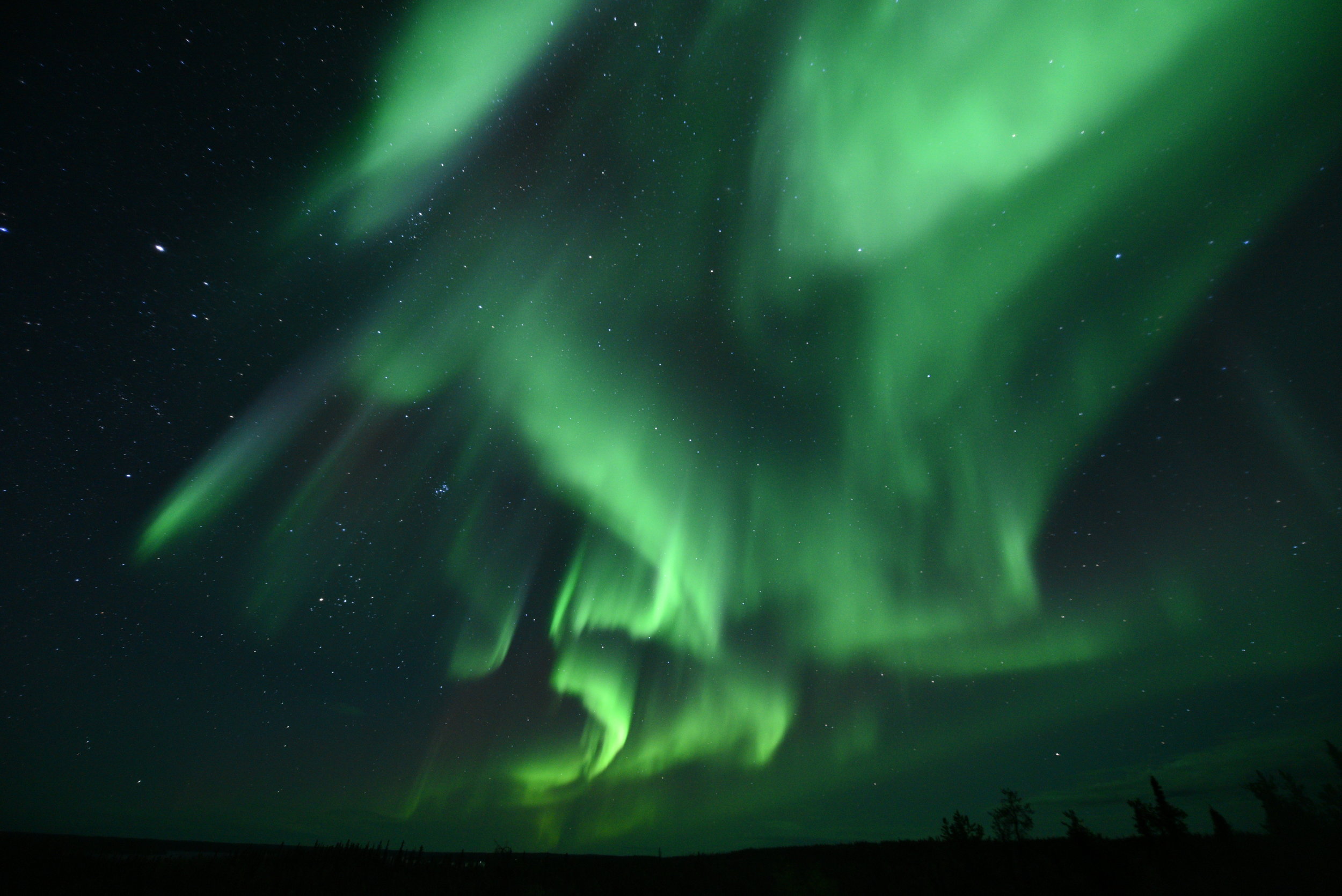 HAPPINSS
Empowers employees to take control of their stress and improve their mental health, by using cutting edge virtual reality experiences and bio-metric feedback, fostering mindfulness in the workplace.
SOLUTION
SPECTACULAR LOCATIONS · MUSIC THERAPY · MINDFULNESS
Happinss combines three powerful relaxation methods into one immersive experience.
EXPLORE · DISCOVER · INSPIRE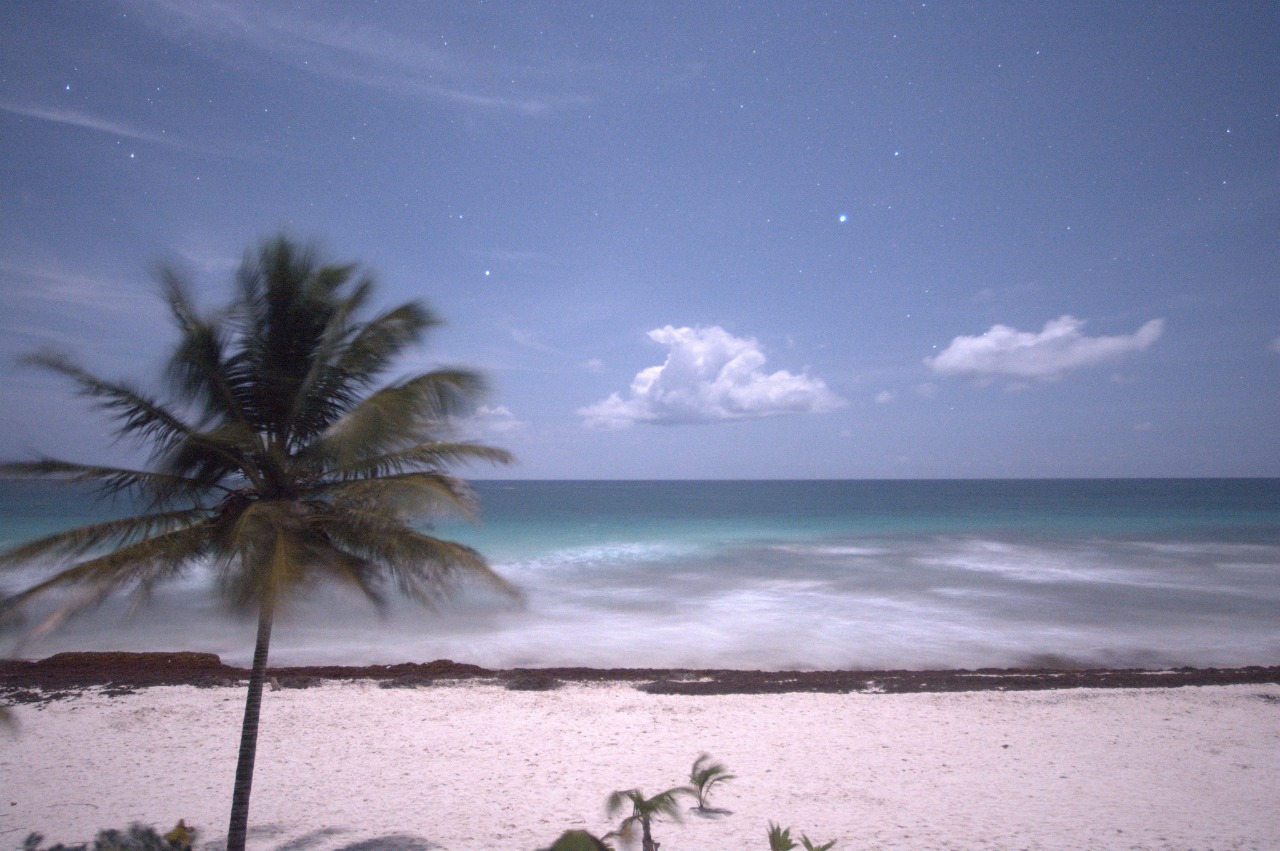 Explore your mind, discover your inner strengths and inspire the world.